Plan Your Perfect Event
Indulge in the possibilities that await at Traditions, your coveted wedding venue. Nestled amidst idyllic surroundings, our location provides the perfect envionment for your outdoor event. While we do not currently offer event planning services, we eagerly offer our remarkable venue as a canvas for your creativity. You, along with your esteemed event planner, possess the freedom to envision and orchestrate a truly unique occasion, utilizing our exquisite space to its fullest potential. Embrace the opportunity to craft an extraordinary event, tailored to your tastes, at our beautiful establishment.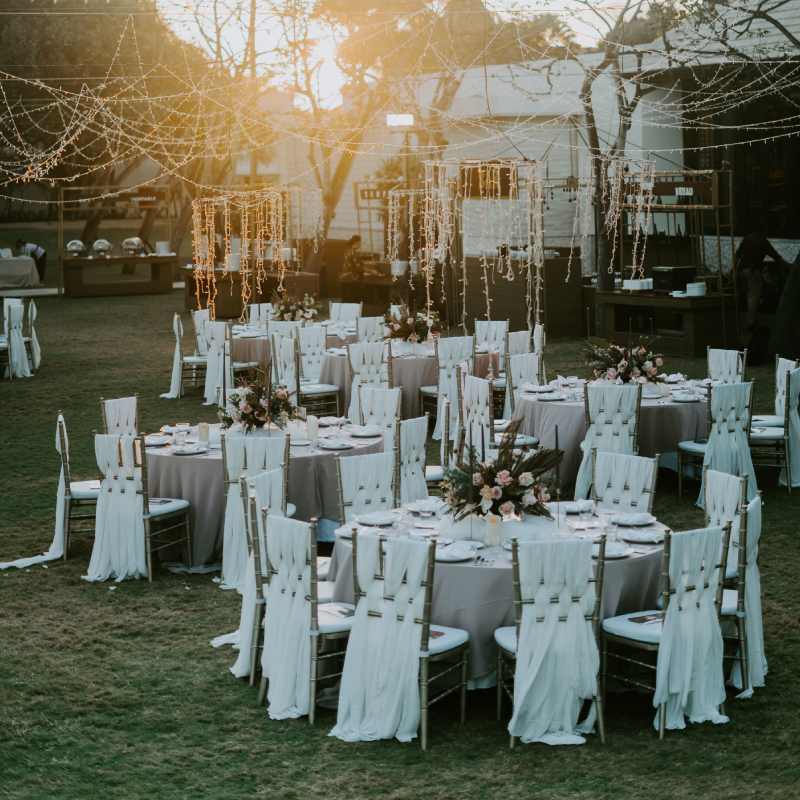 Events
Discover the perfect setting for your dream wedding or any special occasion. Our versatile venue offers a captivating atmosphere, exceptional service, and customizable options to create unforgettable memories.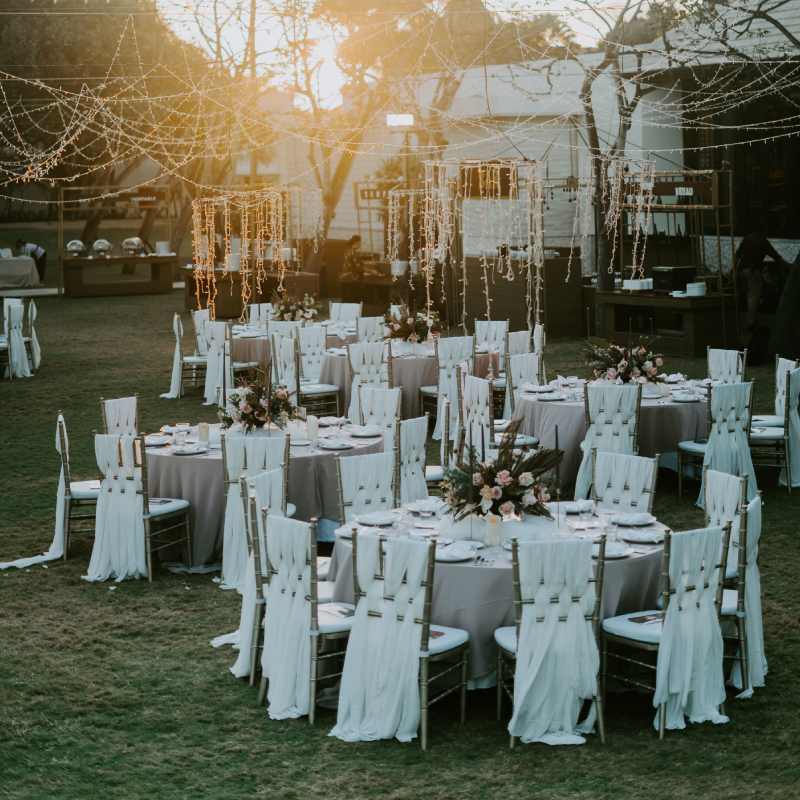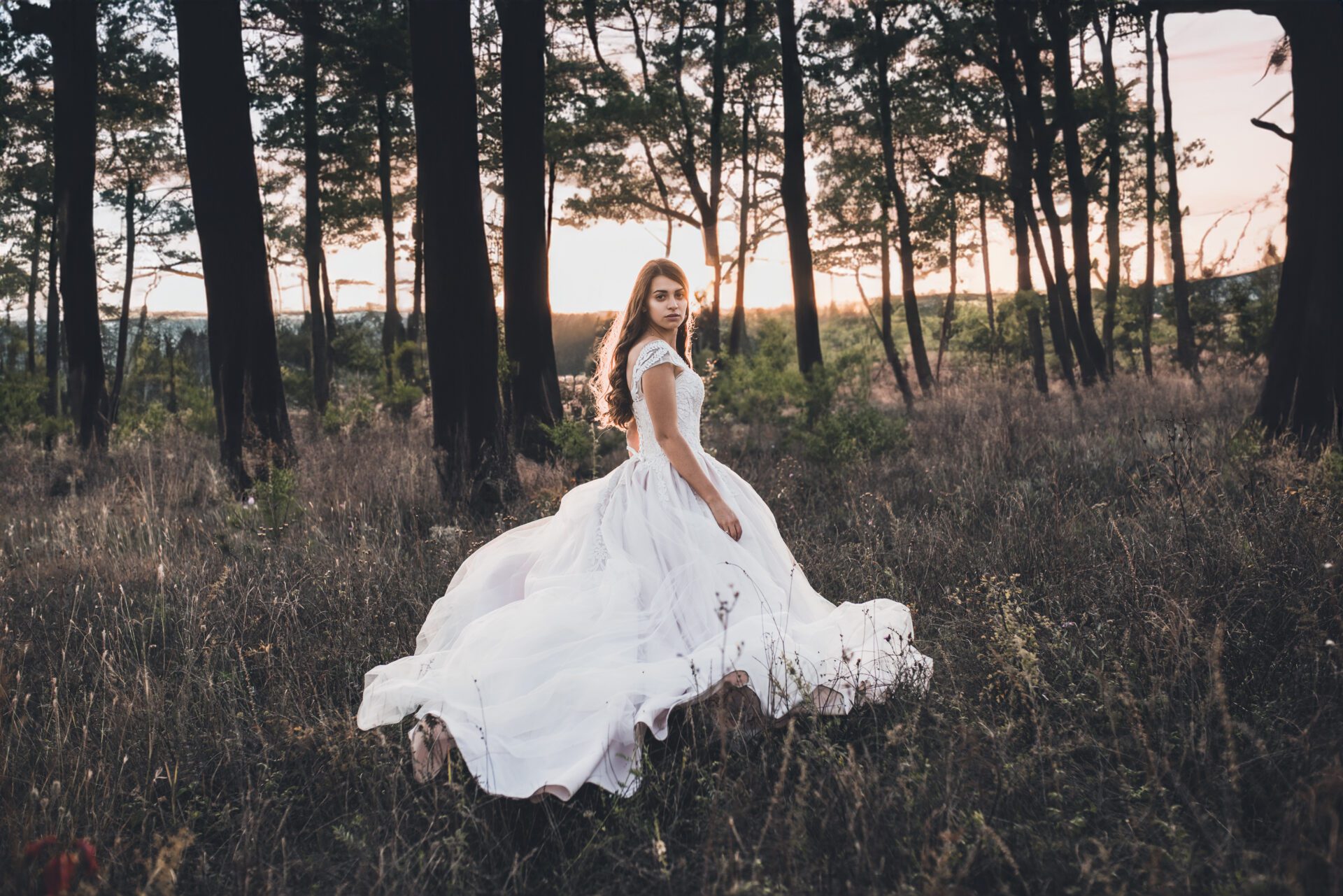 Wedding
Immerse yourself in an enchanting venue where wedding dreams come true. Our exquisite space sets the stage for your perfect day with elegant decor, impeccable service, and breathtaking ambiance. Let us transform your vision into a reality, creating memories to last a lifetime.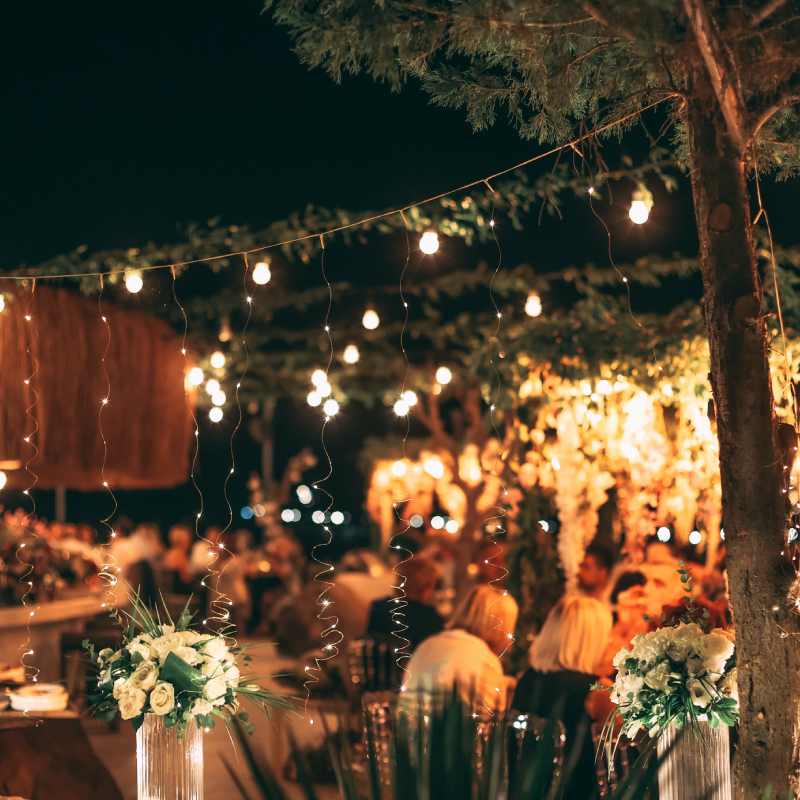 Rehearsal Dinners
Create unforgettable pre-wedding memories with our expertly hosted rehearsal dinners tailored to your taste and style.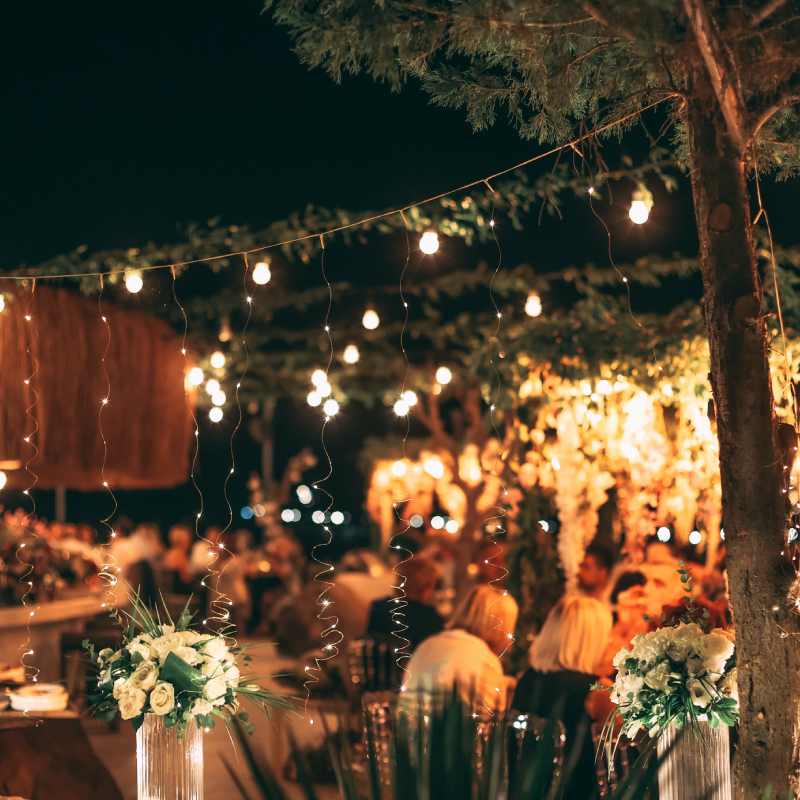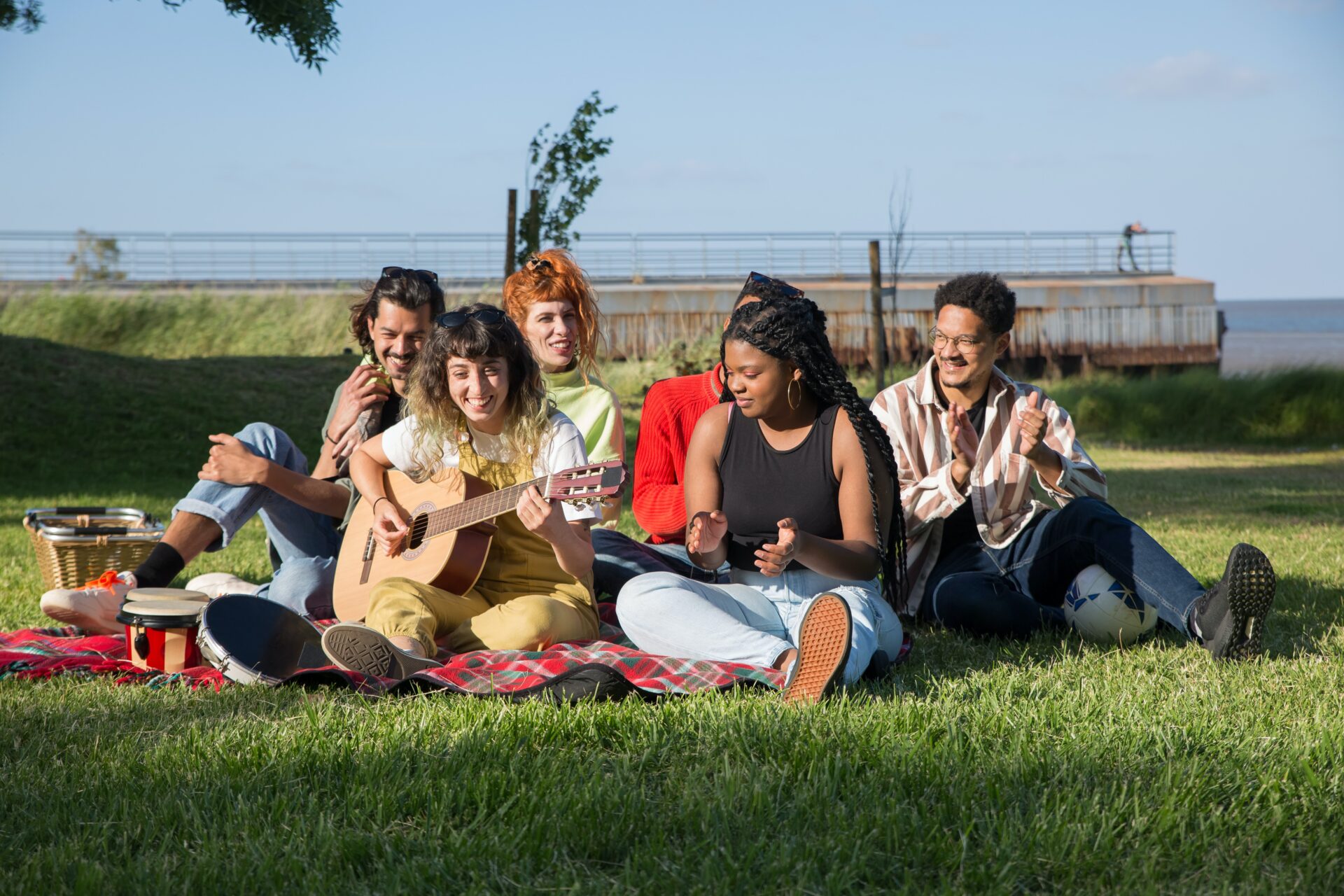 Outdoor Events
Embrace the beauty of nature and elevate your event with our exceptional outdoor hosting services, designed to captivate and inspire.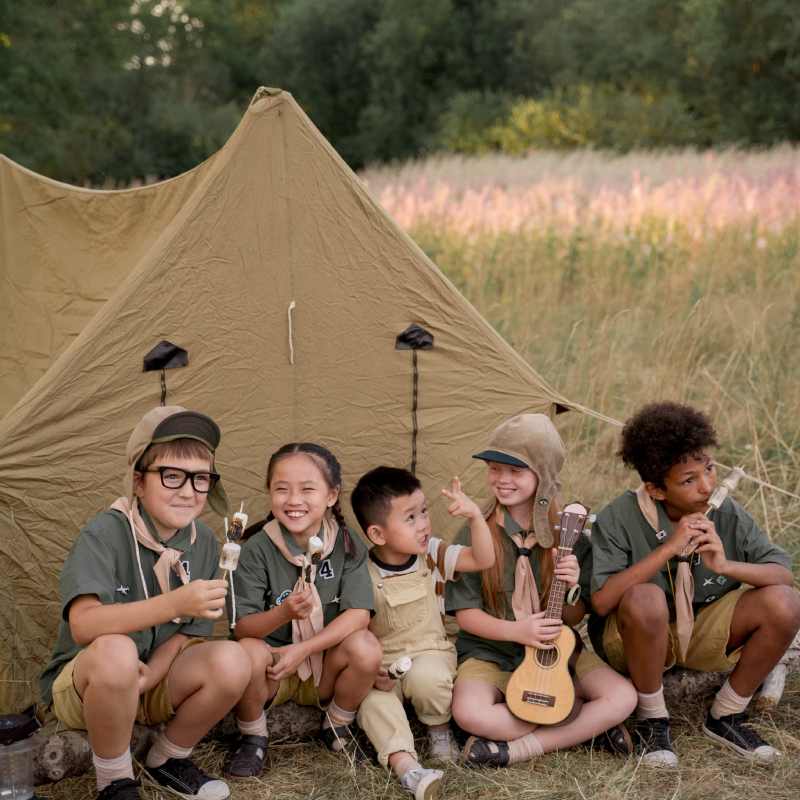 Boy/Girl Scout Outings
Ignite adventure and learning with a Boy/Girl Scout outing, fostering teamwork, growth, and unforgettable experiences.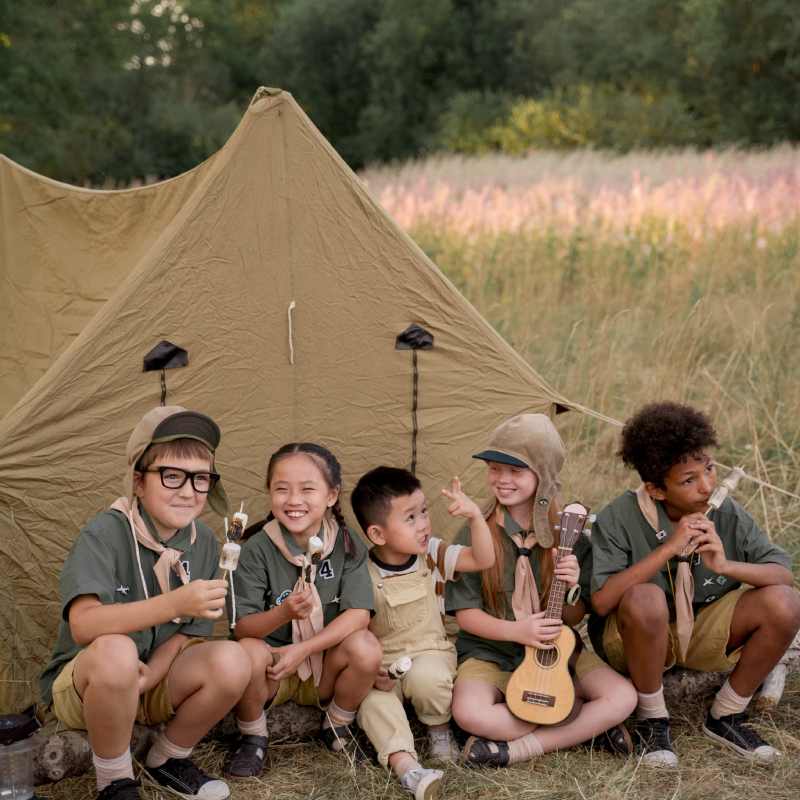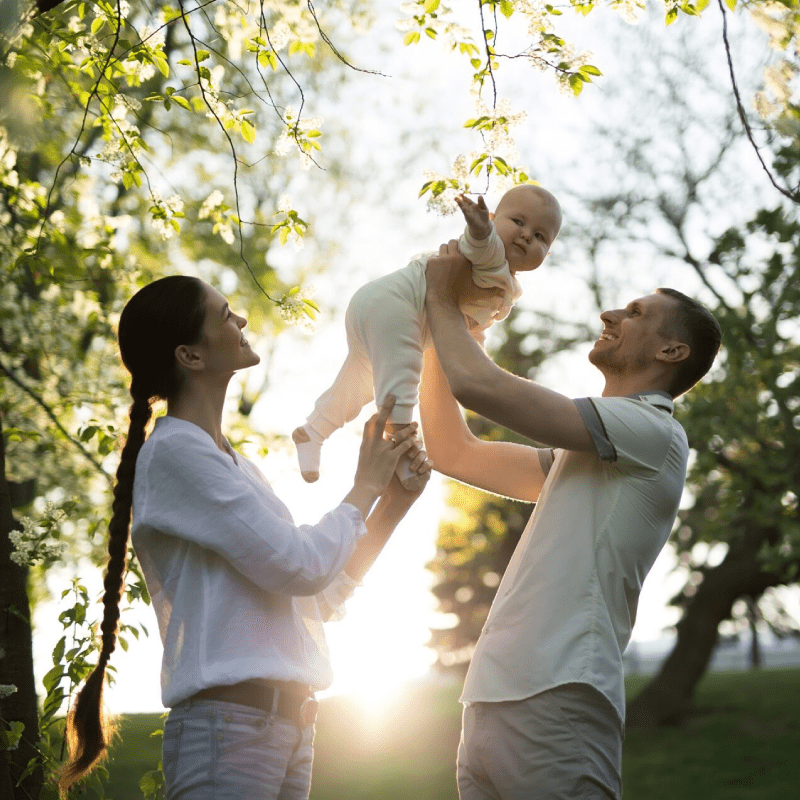 Bridal and Baby Showers
Celebrate life's precious moments with elegant and intimate bridal and baby showers, where joy, laughter, and love fill the air.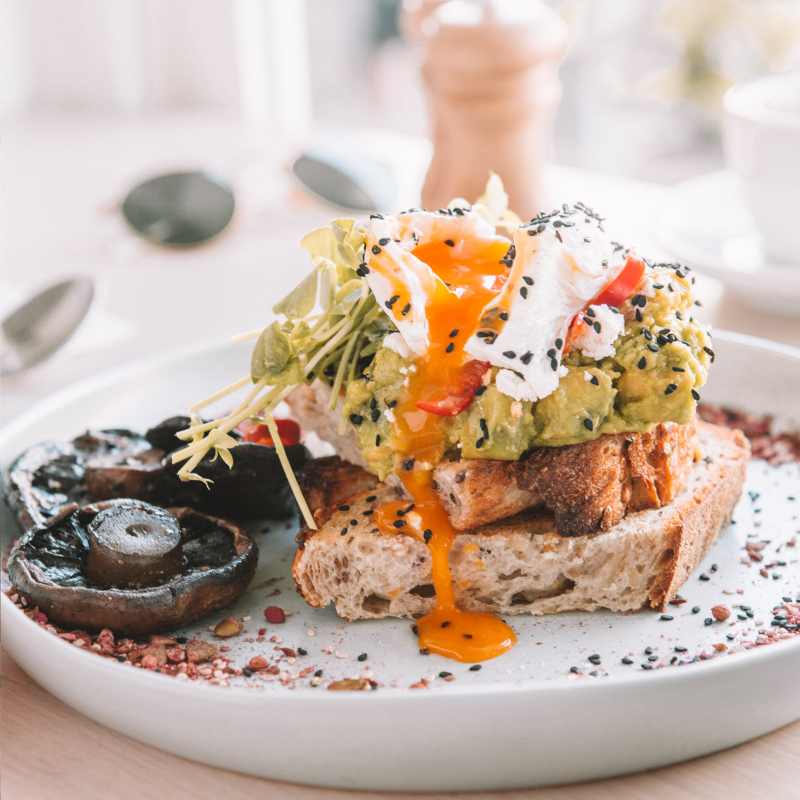 Sunday Brunches
Indulge in delectable culinary delights and create cherished Sunday memories with our delightful brunch-hosting services.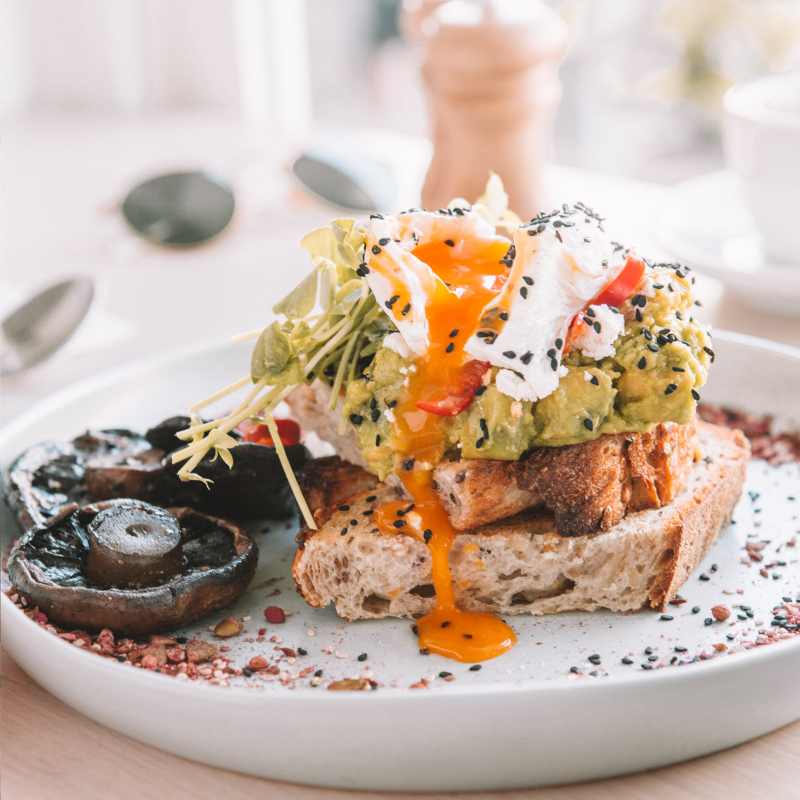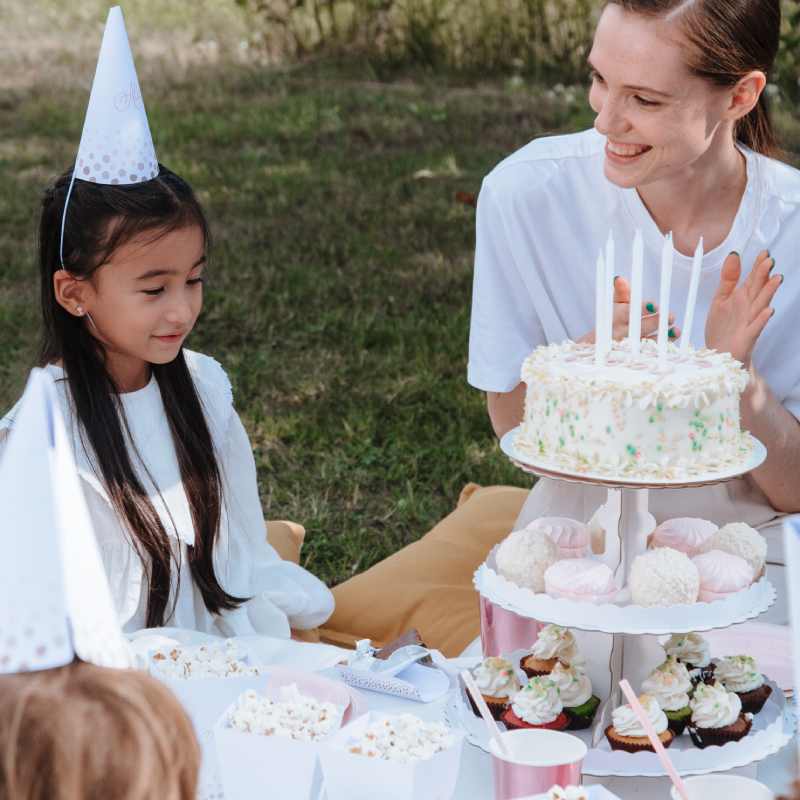 Birthday Celebrations
Our personalized and vibrant hosting solutions make birthdays extraordinary, ensuring unforgettable joy and surprises.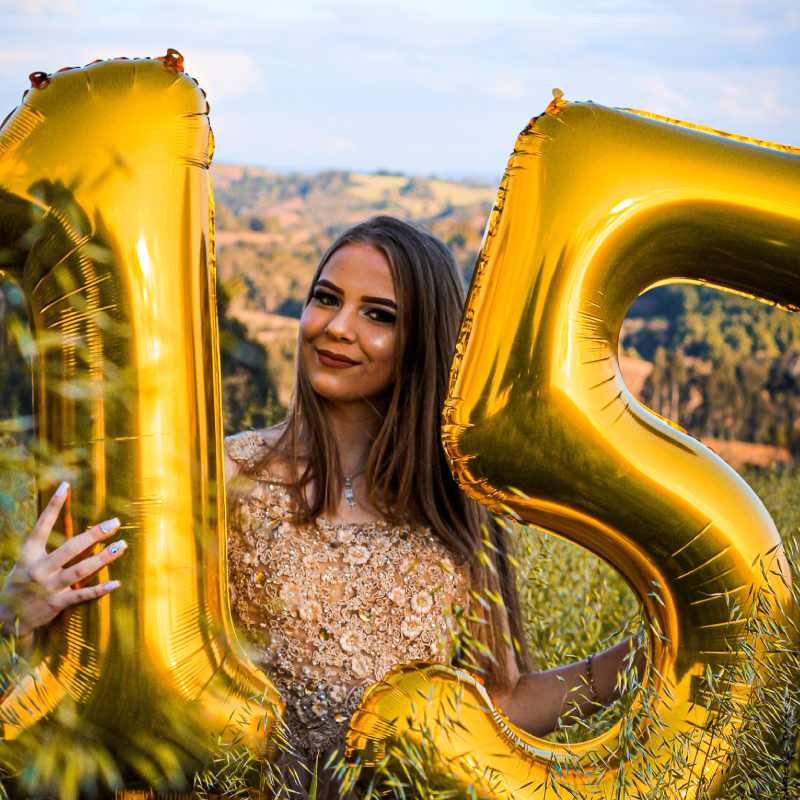 Quinceañeras
Honor cultural traditions and mark this special milestone with our enchanting quinceañera hosting services, bringing elegance and sophistication to every detail.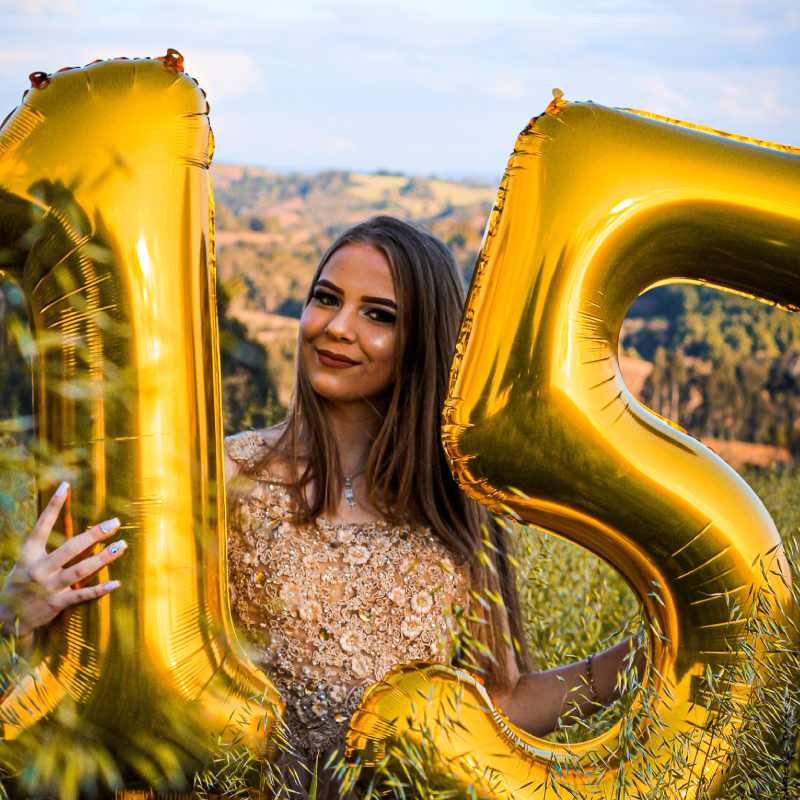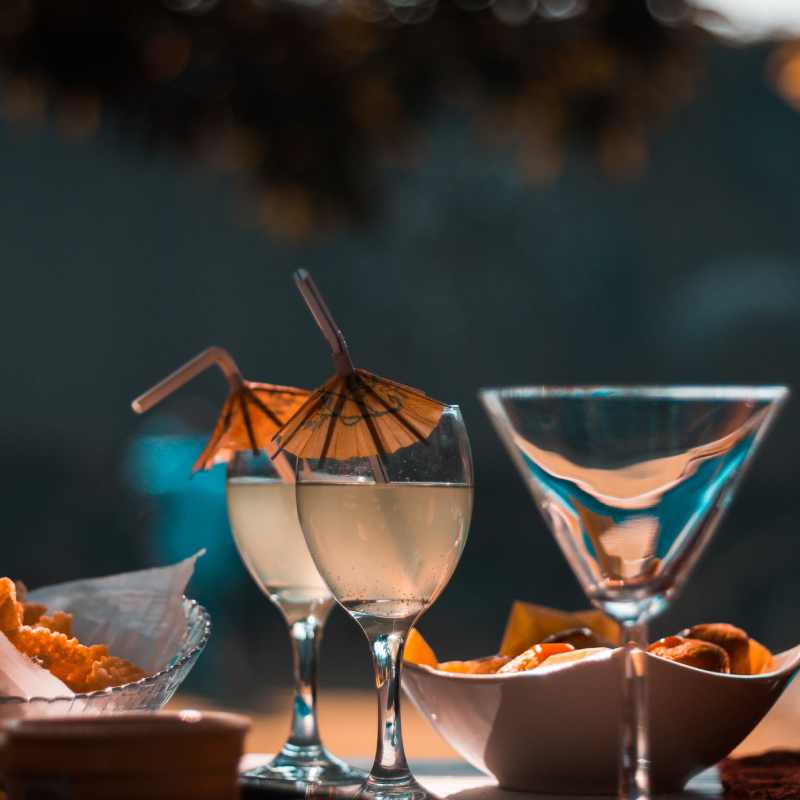 Bar and Bat Mitzvahs
Celebrate religious milestones in style with our exceptional bar and bat mitzvah hosting, creating cherished memories for a lifetime.